"Don't let the perfect get in the way of the good."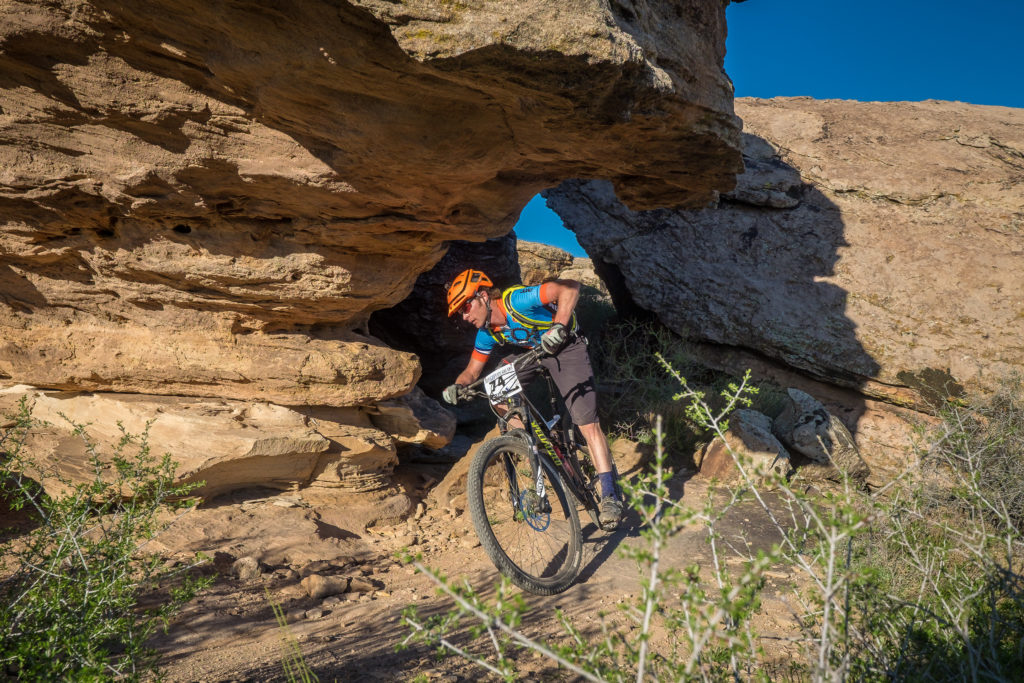 A year ago last weekend was
True Grit Epic Bike Race
. I decided week of to travel out with a couple athletes I coach and day before got bumped from 50 mi to 100 mi version because former was oversold! This was all coming off of starting a new business endeavor starting 
Cranq Lab,
where I'd only been riding inside, wasn't properly trained for that duration or outdoor physical demand of this course, let alone the distance. Trust me, watch this video (at ~1;40 in you can see me in orange helmet with blue/orange jersey) on the waterfall trail or Zen trail in St.George, UT and see what you think. Oh and I didn't have a race bike; so I did it on my 150 mm travel trail bike. You know what, I came away with 7th overall (and only lost top 5 because I literally knocked my teeth out and couldn't eat last 36 mile, but that's another story and still dealing with that today because I was having too much fun).
Not sure exact of exact origin of the quote, although it's come across in several translations. It's something I've been trying to embrace more lately and encourage you to make an attempt.
It's easier with things you're comfortable with (aka riding in my case), but try to test your comfort zones in other areas to expand your life in the athletic performance arena along with everyday life.
In my case, I've been trying to work on making decisions versus laboring over something that leads to decision fatigue. As
Seth Godin
famously states, "Just SHIP IT!". I know this relates to a product, but it can allude to performance too. I've done this with writing and creating content. Uh hum, you're reading this and I have an article submitted to
TrainingPeaks
coming out next month that I'd been sitting on since Dec that I finished and "shipped" last week, although I wanted to edit it for the 5th time!
More recently, I listened to a
#Happier
podcast with
Gretchen Rubin
and she reflected on her father's thoughts on her running habits saying "just let the door close behind you" and that counts for a run.
This is perfect relating to performance.
The message is just to "do", even if it's done badly. If you're having a hard time getting started with something, even just commit to attempting it badly. You may not have the perfect scenario everyday when you ride, run, strength train, yoga, etc., but each day you "get out the door" and let it close, you,ve succeeded!
So set a goal to ship it or get out the door. Now, today, not "I'll do it tomorrow." There's always reasons to not start, but don't let pursuit of perfection create stagnation.