Daniel Matheny | Head Coach & Founder

For more than a decade, Daniel has been racing bikes, traveling, and coaching others to be their best. He is based out of Colorado Springs, Colorado, but serves clients all over the world.  Applying science to real-world demands creates a base for his coaching philosophy.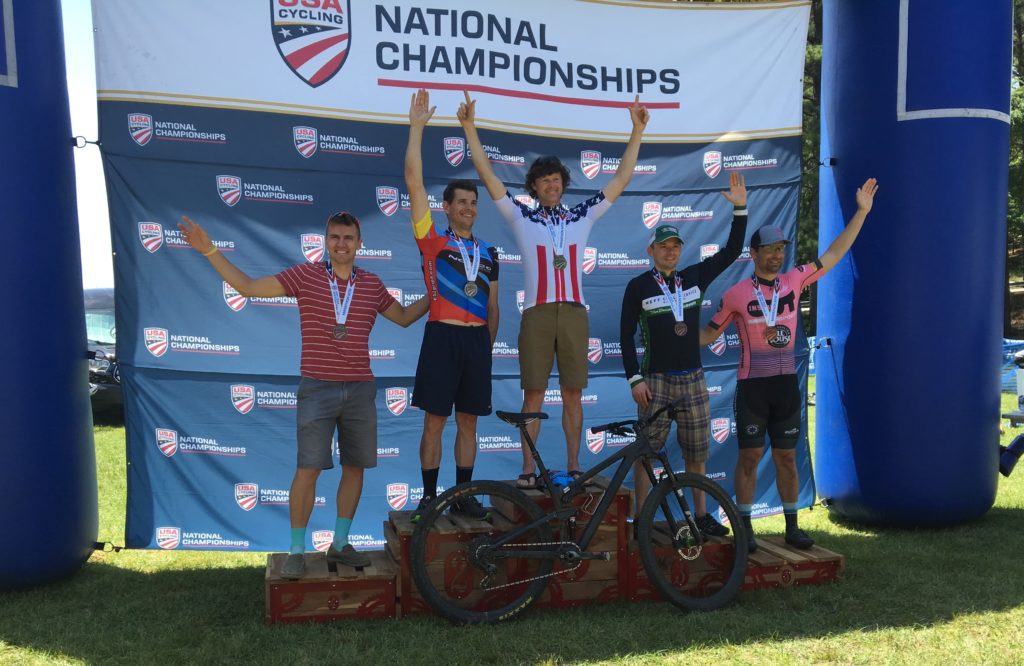 Based in Colorado Springs, CO Matheny Endurance brings experience from regional grassroots to the elite international level.
Coaching since 2004, Daniel Matheny and operating as a USA Cycling Level 1 Elite Coach, UCI Director Sportif, & National Strength and Conditioning Specialist (NSCA) – Certified Strength & Conditioning Specialist (CSCS) his career highlights Coaching & Directing an Individual GC yellow jersey & team GC win in UCI 2.1 race, multiple USA National Champions for both endurance and gravity events, multiple World Cup qualification & advancing student-athletes to scholarship college athletes while helping them advance to higher-profile teams.
As an Elite athlete in multiple disciplines since 2003, he's a 2x National Champ (24 Hour & Marathon), 2x Leadville 100 "Big Buckle" finisher with fastest time of 7:24, Leadville Silver Rush 50 winner, Breckenridge 68 winner, top 10 Breck Epic overall,  top 10 GC finish in UCI Intl stage race, top 10 DirtyKanza200 finish, multiple Pro Enduro and even multisport/running podiums with a marathon time of 3:13.
Daniel's coaching philosophy is applying science to real-life application individualized for each athlete anchored from years of personally battling it out in the trenches competing as an athlete.
Contact us today and let Daniel assist in honing your inner badassery! #icoachbadasses