Winter Park XC Nats Recon Camp July 5-6-7
Reserve your spot! Click on a tile to learn further details or add it to the cart and let's session.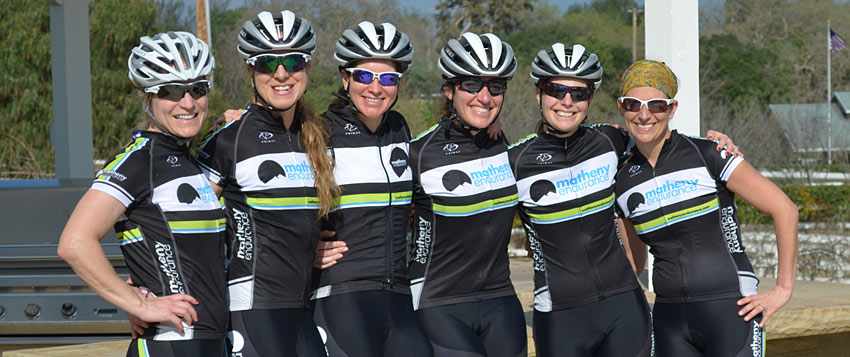 Your Experience
Whether a destination camp that is designed to advance your fitness and skills while covering great routes with hands-on coaching, testing camps to aid in setting parameters so you can measure your success, or private skills camps designed to help you conquer your crux; we've got you covered.  We want you to have a safe and challenging experience to make memories and have lasting effects on your riding experience.  Take a look and if you don't see what you need, contact me, so we can see if we can answer your need.
---
The RACE Program
The RACE program is focused on XC racing.
RACE: Advanced Riders 
A group of riders who want to race at local, regional, and national events.
Training is focused on building skills to become faster and smoother, learn race specific skills, and endurance fitness at appropriate ages.
Technical and Tactical education process for long term development.
Program is limited to 12 athletes.
Learn more about Summit Programming and if this one is right for you, and if you have additional questions, Contact Us.
Practice Dates & Locations
Begins: February 21
Ends: July 18
~ 20 Wednesdays
Planned Locations: 
Palmer Park
Ute Valley
Stratton Open Space
Red Rock Canyon
+ Combined Opportunities w/ Breckenridge Program
Race Dates & Locations:
May 3-5: Soldier Hollow Bike Festival Utah)
July 23-28: MTB Nationals (Colorado)
Coaches:
Chapter Lead: Jay Hakala ✉ Email
Head Coach: Daniel Matheny
Coach: Russell Finsterwald
Coach: Nick Gould
Assistant Coach: Joseph Wintergerst
---
USA Cycling Jr Talent ID Mountain Bike
Our mountain bike camps are designed to offer a destination based camp with skill instruction combined with trail riding. Small group dynamic is perfect to aid in developing skills in a supportive environment.

Location: Colorado Springs  
Date: June 2018
Camp Type: Mountain Bike, Junior, *Qualification required* 
Skills, technical riding, Educational, Training, Talent ID   
Road
Our road camps are designed to bring small group dynamic together to improve your fitness, skill, and motivation with structured training session, group/pack riding all built around exciting routes.

Location: Colorado Springs (or destination based) 
Date: 2018
Camp Type: Cycling, Group, Destination
Training, Testing, Climbing, Skills, Pack riding, Pacing 
Private Skill Clinics & Camps
Private sessions are offered and designed to fit your unique needs.  They are completely customizable, local to me or me come to you, to include general instruction in a 1-on-1 or small group environment (if you rally a group of cohorts) to focus on basic skills like corning, descending, switchbacks, step-ups/downs, climbing, etc.  And the great thing is we can session a specific crux, terrain or obstacle that has been troubling you.

Location: Colorado Springs, CO or your location
Date: Custom by Request 
Camp Type: Skills
Skills, 1-on-1, MTB, Enduro, Road, Cyclocross
Event preparation
Events like Leadville, Breck Epic, Dirty Kanza, NUE series, etc. are bucket list events and I fancy myself in dabbling in all that I can so I have better first-hand knowledge to apply the coaching process. Having a hands-on coach to break down and preview the course can be invaluable.   Each is completely customizable.

Location: Colorado Springs, CO or your location
Date: Custom by Request 
Camp Type: Skills
Skills, 1-on-1, Small Group, Recon, MTB, Enduro, Road, Cyclocross
Summit Jr Devo COS
I'm currently the head coach and co-founder of the Summit COS Chapter.  This group of advancing Juniors meets for weekly practice in the Spring.

Location: Colorado Springs  
Date: February to July 
Camp Type: Mountain Bike, Junior, *Qualification required* 
Skills, technical riding, Educational, Training, Development